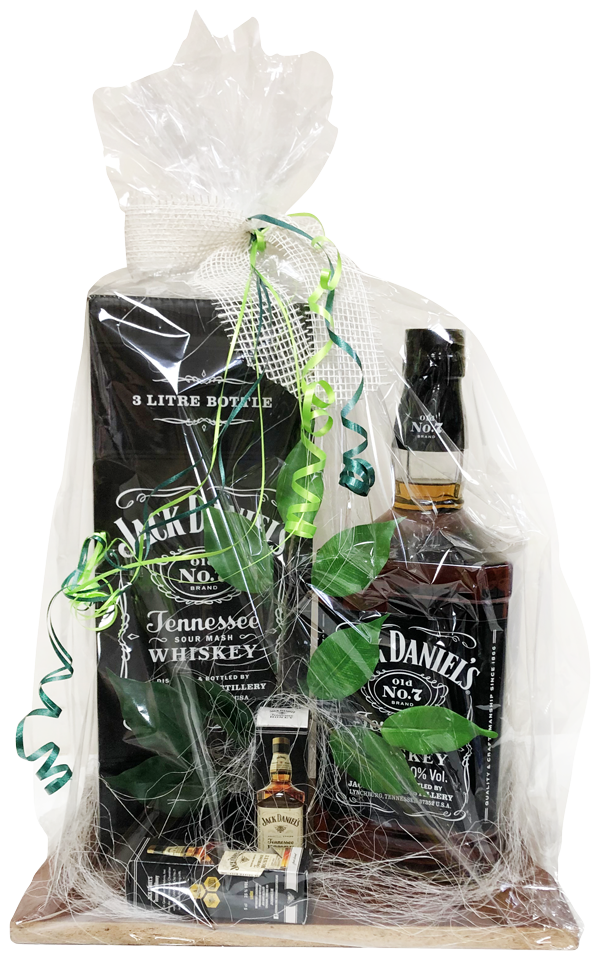 Wann immer Sie etwas für Ihren besonderen Anlass suchen, bietet der Getränke Süffig Präsentshop eine große Auswahl an liebevoll verpacken Geschenken und Präsentkörben. Auf Bestellung lassen sich Ihre individuellen Wünsche für Ihren Anlass berücksichtigen. Sprechen Sie uns an, wir freuen uns, wenn wir Ihnen etwas ganz Besonderes zusammenstellen können.
---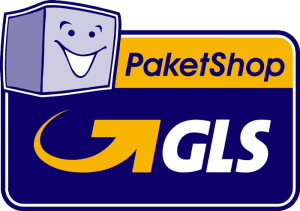 Getränke Süffig arbeitet mit dem Unternehmen "General Logistics Systems", kurz GLS zusammen und erlaubt es Ihnen, Ihre Pakete einfach zu verschicken.
Essay authors are a excellent source of income, as they can take on several jobs at one time. You should not just hire the best, but also request essay help the latest and most revolutionary ideas that you may apply to your enterprise.